ORIORI Smart Hand Trainer
Regular price

$179.00

Sale price

$125.30
Oriori smart hand trainer is the smallest and smartest grip training device in the world. It can accurately measure the grip strength, record the grip strength data, and personalize a grip strength training plan. There are also motion sensing games to make the grip strength training more fun.
Share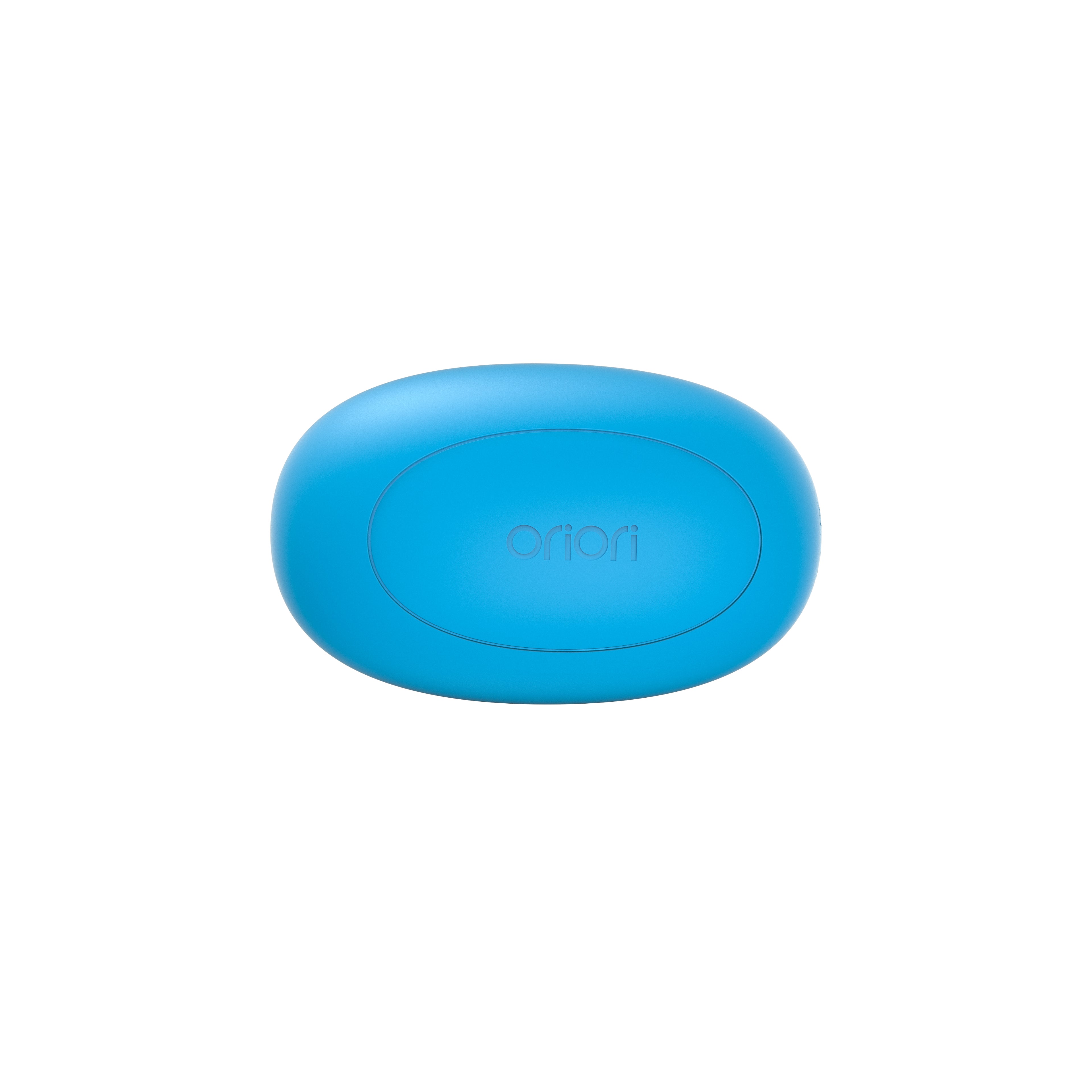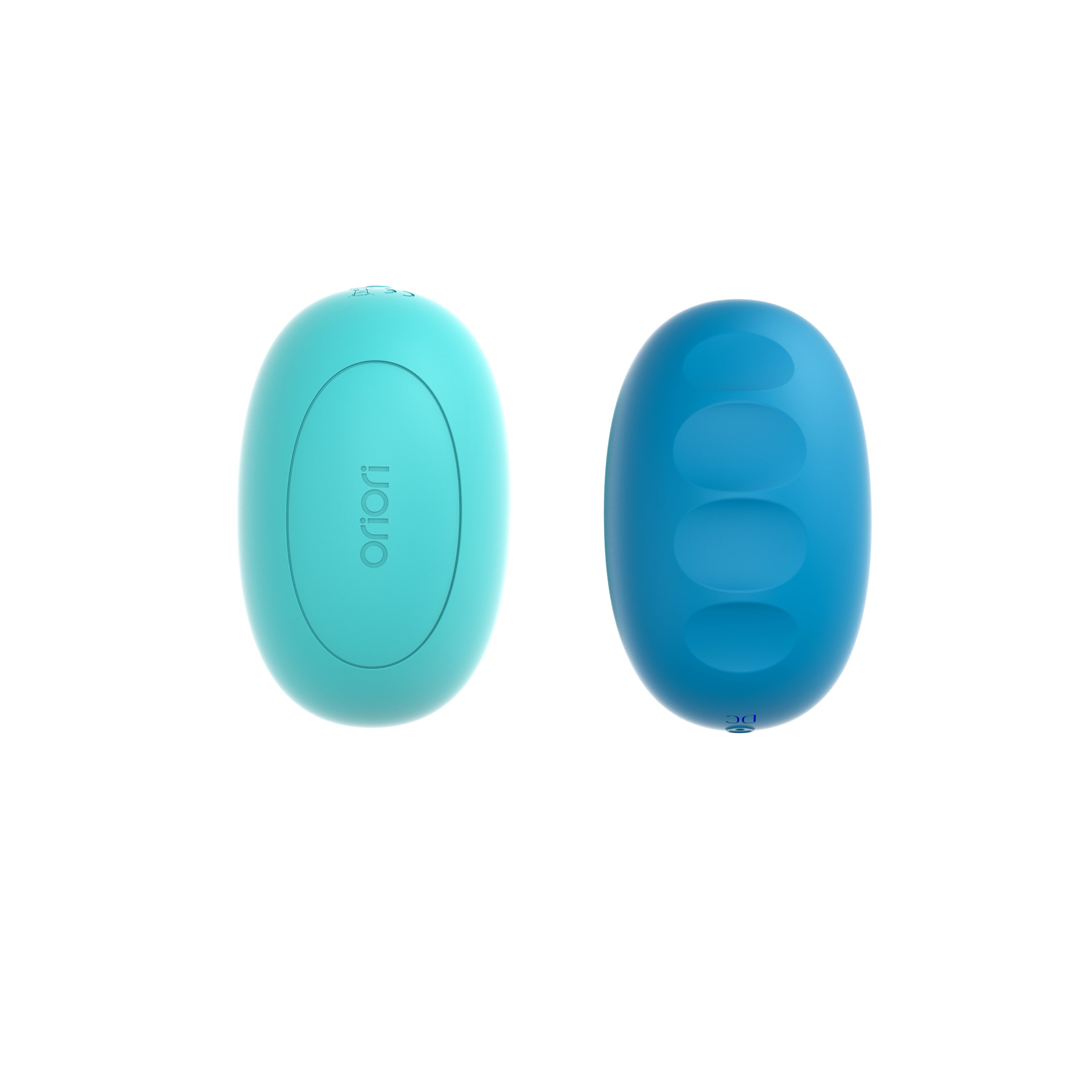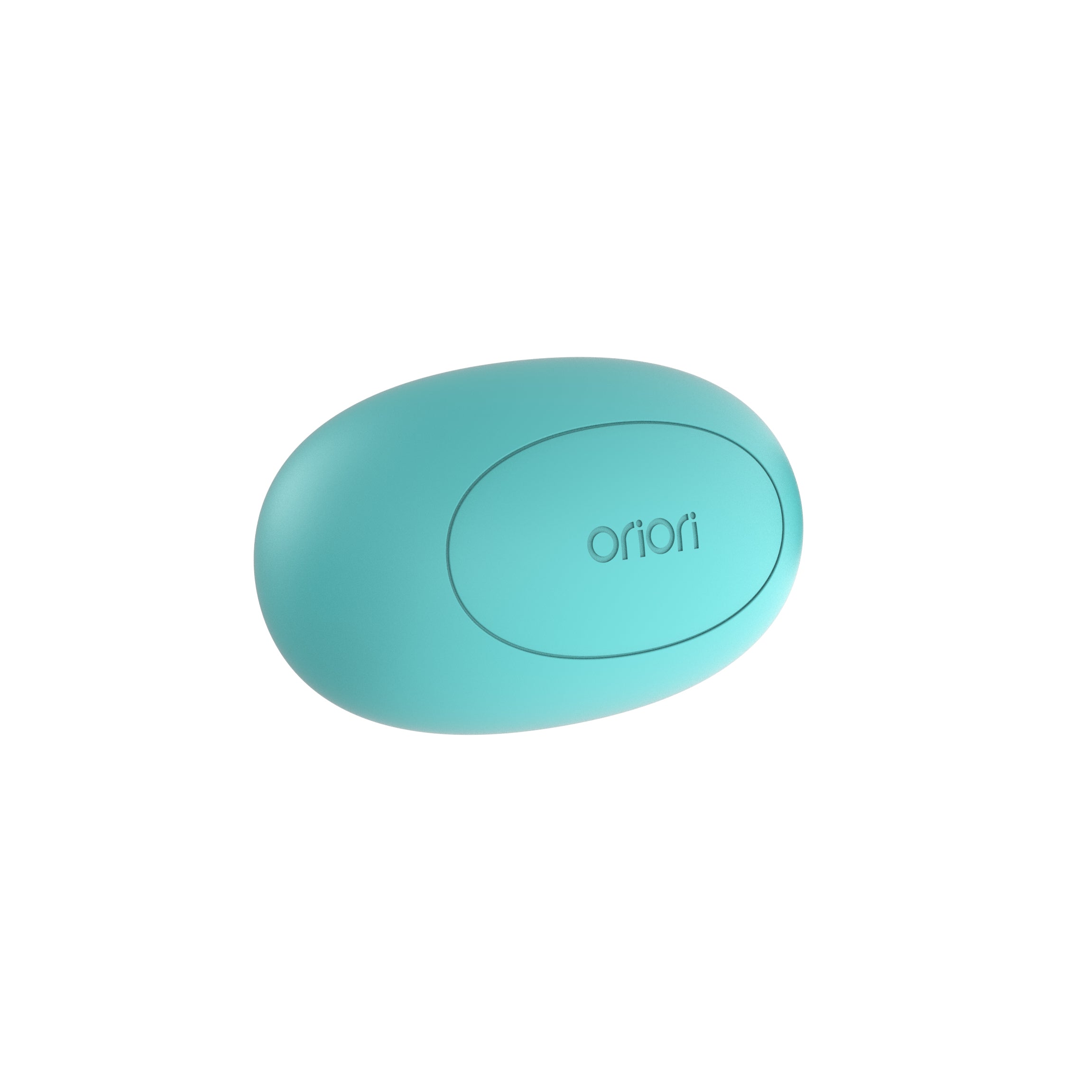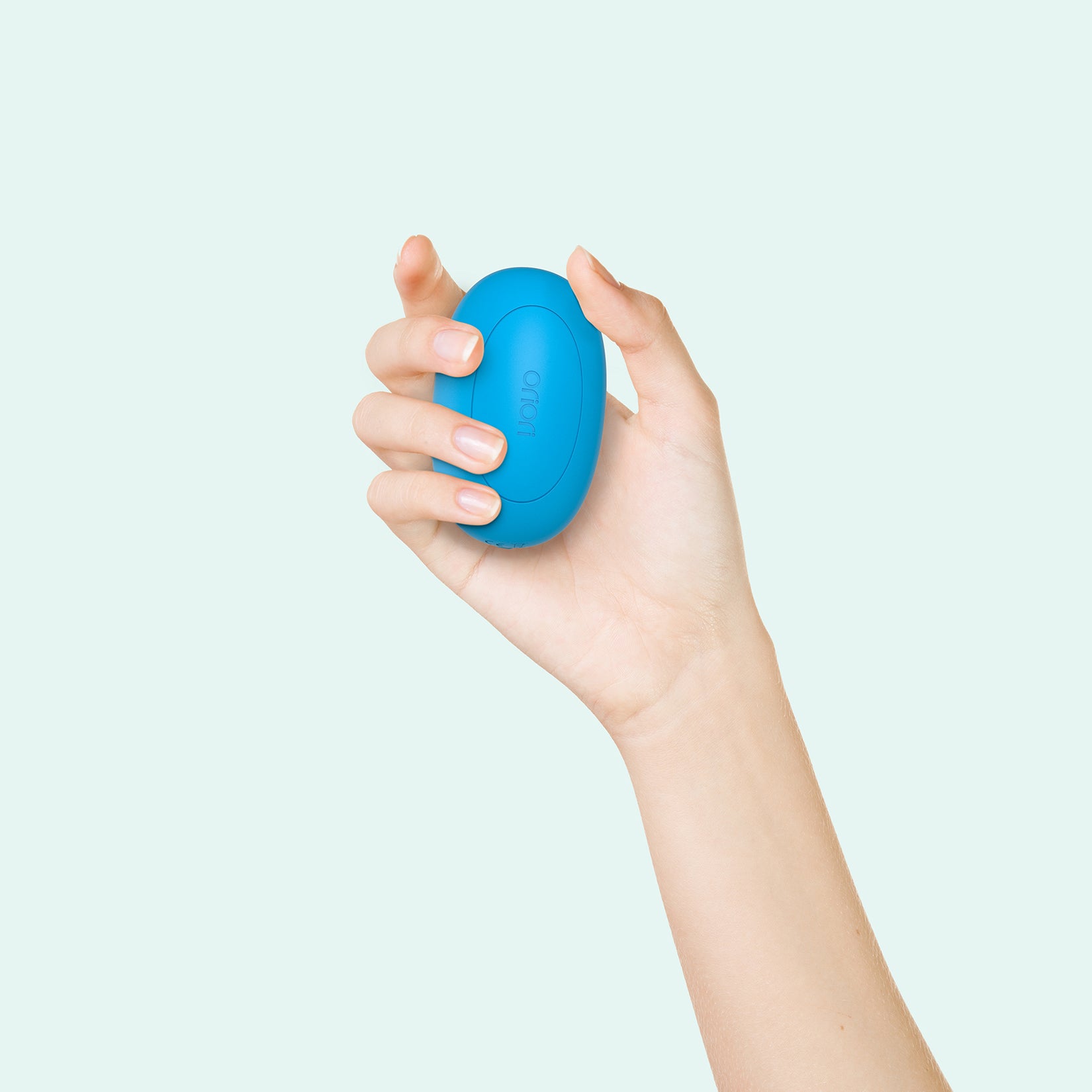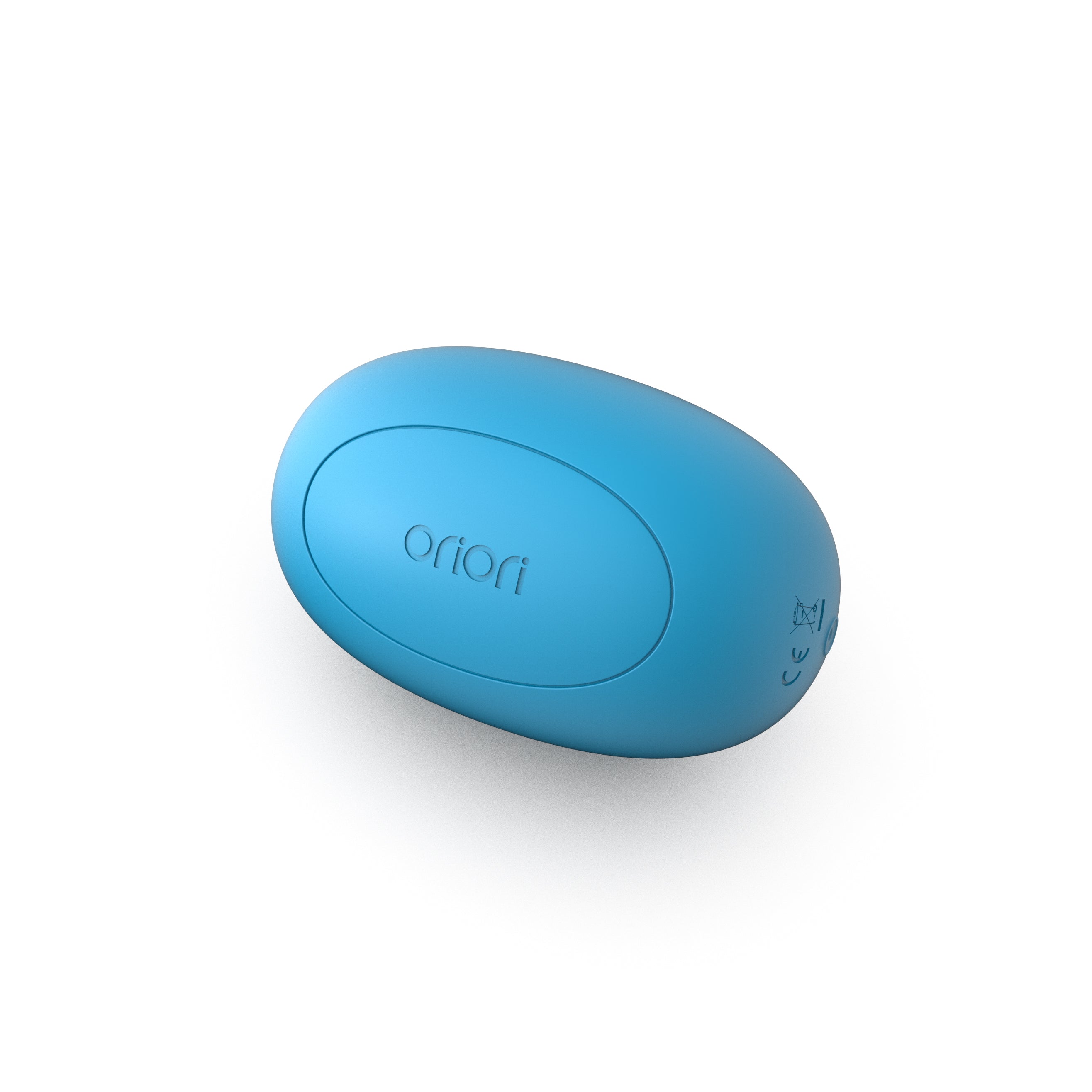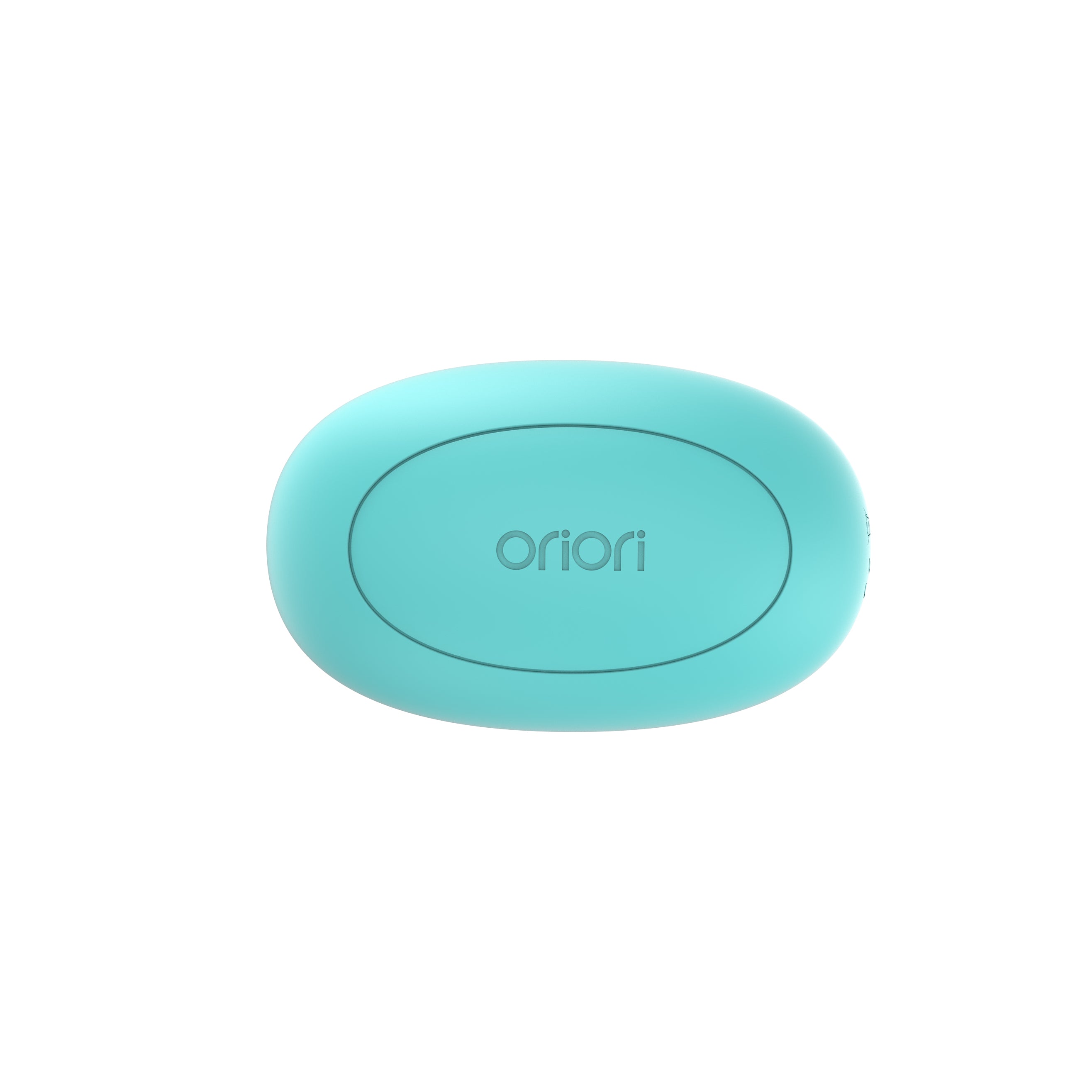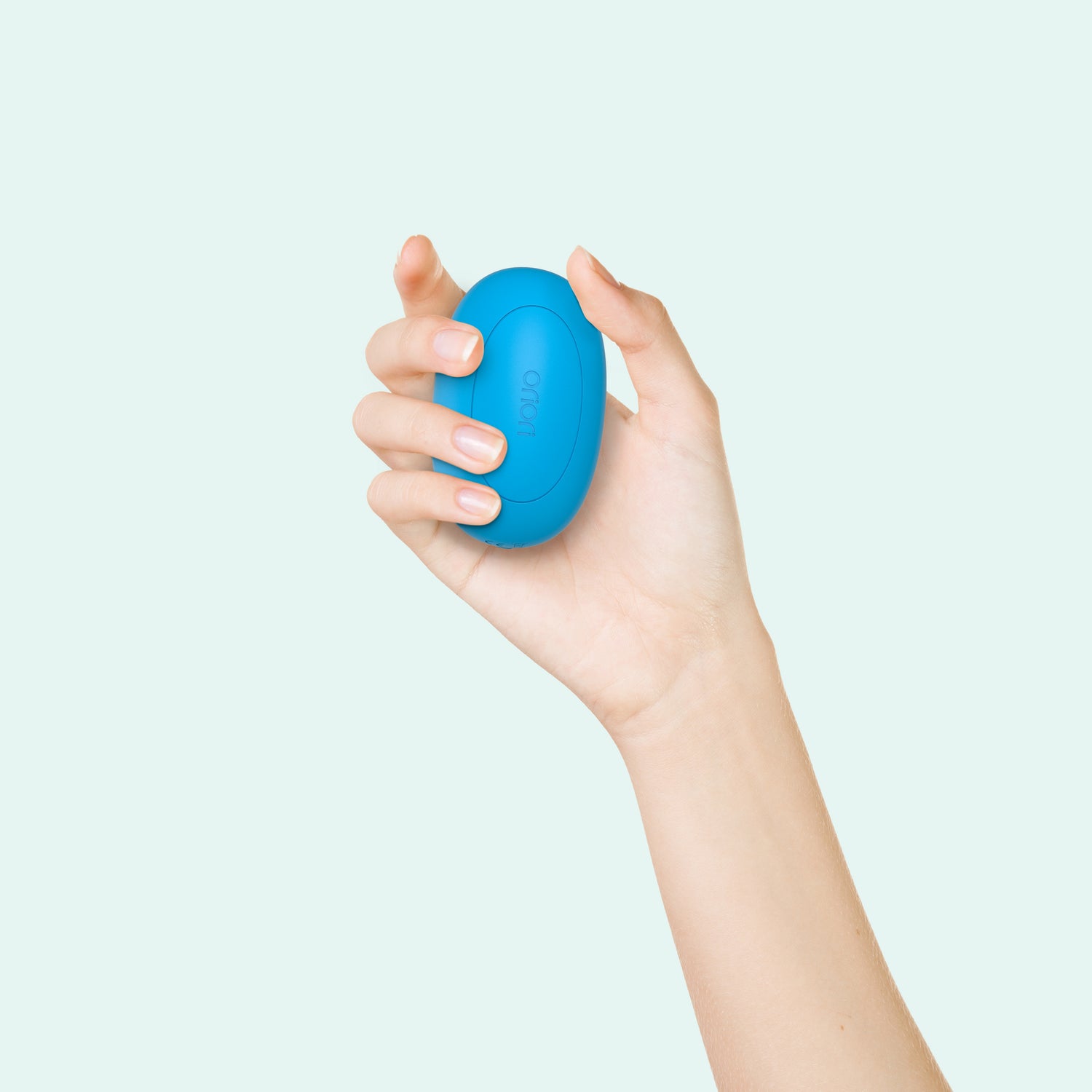 Stronger Hands linked to a Healthier Heart
The PURE study published on The Lancet showed grip strength was a stronger predictor of all-cause and cardiovascular mortality than systolic blood pressure. Each 11-pound decrease in grip strength over the course of the study was linked to a 16% higher risk of dying from any cause, a 17% higher risk of dying from heart disease, a 9% higher risk of stroke, and a 7% higher risk of heart attack.
Test Grip Strength & Train to Gain Strength
Motion Sening Games for Fun & Health
Grip for Hand Health

Easy games for daily grip training to improve grip strength, hand health, heart health and mental health.

Wave to Train the Arms

Wave the Oriori Hand Trainer to unlock new playing way, enjoy the motion sensing games to train the arms.

Hand-eye Coordination

Oriori Hand Trainer also let you improve your hand-eye coordination while playing game.