Microfiber leather cover
Regular price

$19.99

Sale price

$19.99
Microfiber leather cover for BodyPedia smart body analyzer
- Protect BodyPedia smart body analyzer from dust
- Dry your feet before stepping on the analyzer
Share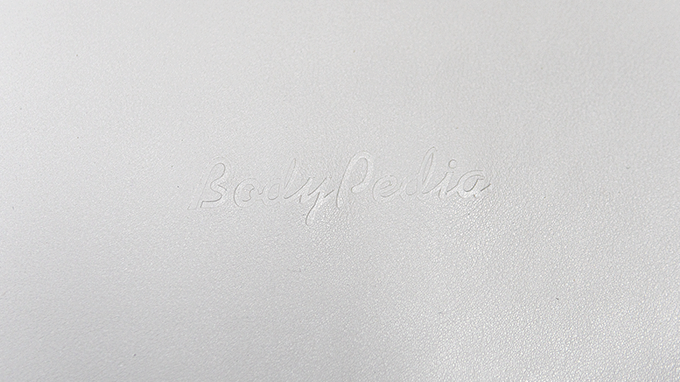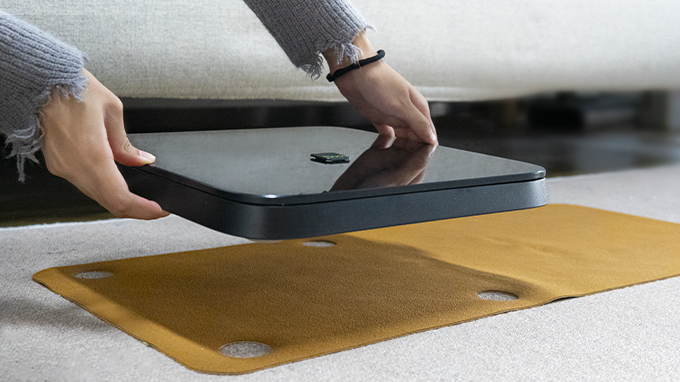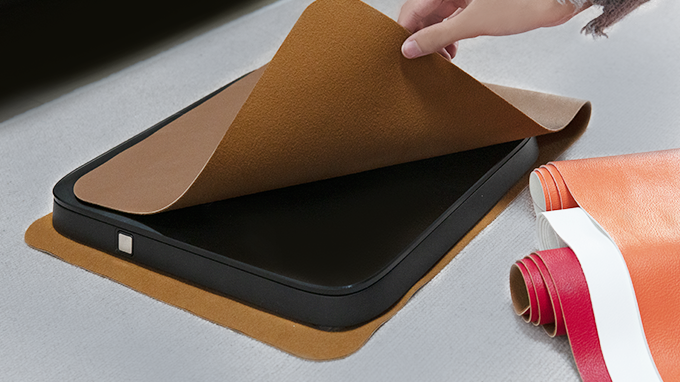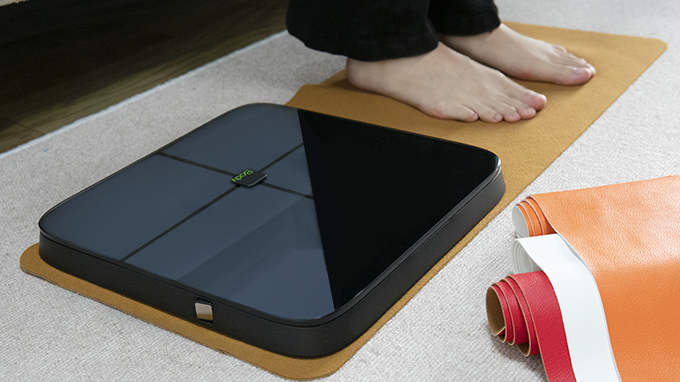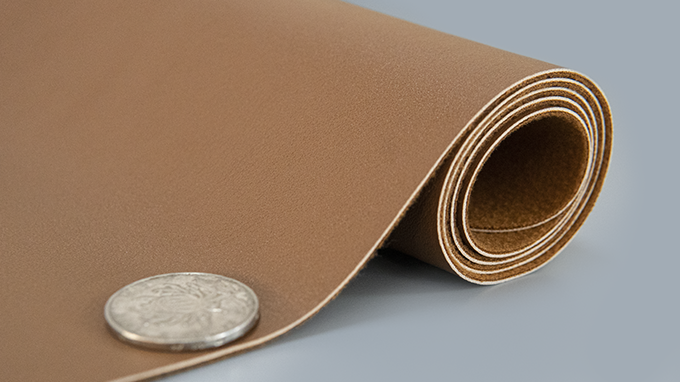 The microfiber leather is the abbreviation of microfiber PU (polyurethane) synthetic (faux) leather. Microfiber leather fabric is one type of synthetic leather, this material is microfiber non-woven fabric coating with a layer of high performance PU (polyurethane) resins.
Microfibrer leather is high-class synthetic leather which perfectly replicates features of real leather such as the handfeeling, breathability and moisture absorption etc.

The performance of microfiber including chemical and abrasion resistance, anti-crease, aging resistance etc are better than genuine leather.

Because the real leather is animal skin, so it has a strange smell. If the formaldehyde and heavy metals exceed the standards in the production process, usually the real leather would has a pungent odour. However, the microfiber is anti-odour.