BodyPedia Smart Body Analyzer
Regular price

Sale price

$199.00
With 97% accuracy to the gold standard evaluation of DEXA (Dual-energy X-ray Absorptiometry), BodyPedia is on its own level. Its DSM-BIA and SMFIM technology generates reports based on more than 40 different body measurement parameters - providing you with the most comprehensive and supportive personal health data. All this from the comfort of your own home.
Features

Compatible with iOS & Android
Full body composition analysis
Multi-user friendly
Automatic synchronization
Technical specification

Weight

Four weight sensors
Highly accurate weighing

Body Composition

Tetrapolar 8-point tactile electrodes
Direct Segmental Multi-frequiency Bioelectrical Impedance Analysis
43+ body metrics

Automatic user recognition

Requirements

BodyPedia App can be installed on a smartphone or a tablet, available on iOS (iOS10 and higher) and Android (5.0 and higher)
Cannot be set up from a computer

Four weight sensors

Weighing range: 5~200kg
Units: kg, lb

Scale

Large, high-strength tempered glass platform
Minimalist Design
Dimension: 315x315x33mm

Storage and memory

Free and unlimited online storage of weight readings
Stores up to 10 readings in the firmware

Power supply

4 x AA Batteries
Average battery lifetime of 3 months

Shipping & Returns

Free shipping

Standard shipping is free worldwide.

Lead time: 1~3 business days
Shipping time: 3~5 business days by DHL, UPS or Fedex

30-day returns

We're accepting 30-day returns — no questions asked.

(Return must be initiated within the trial period. Visit BodyPedia's Return Policy for return instructions.)
Share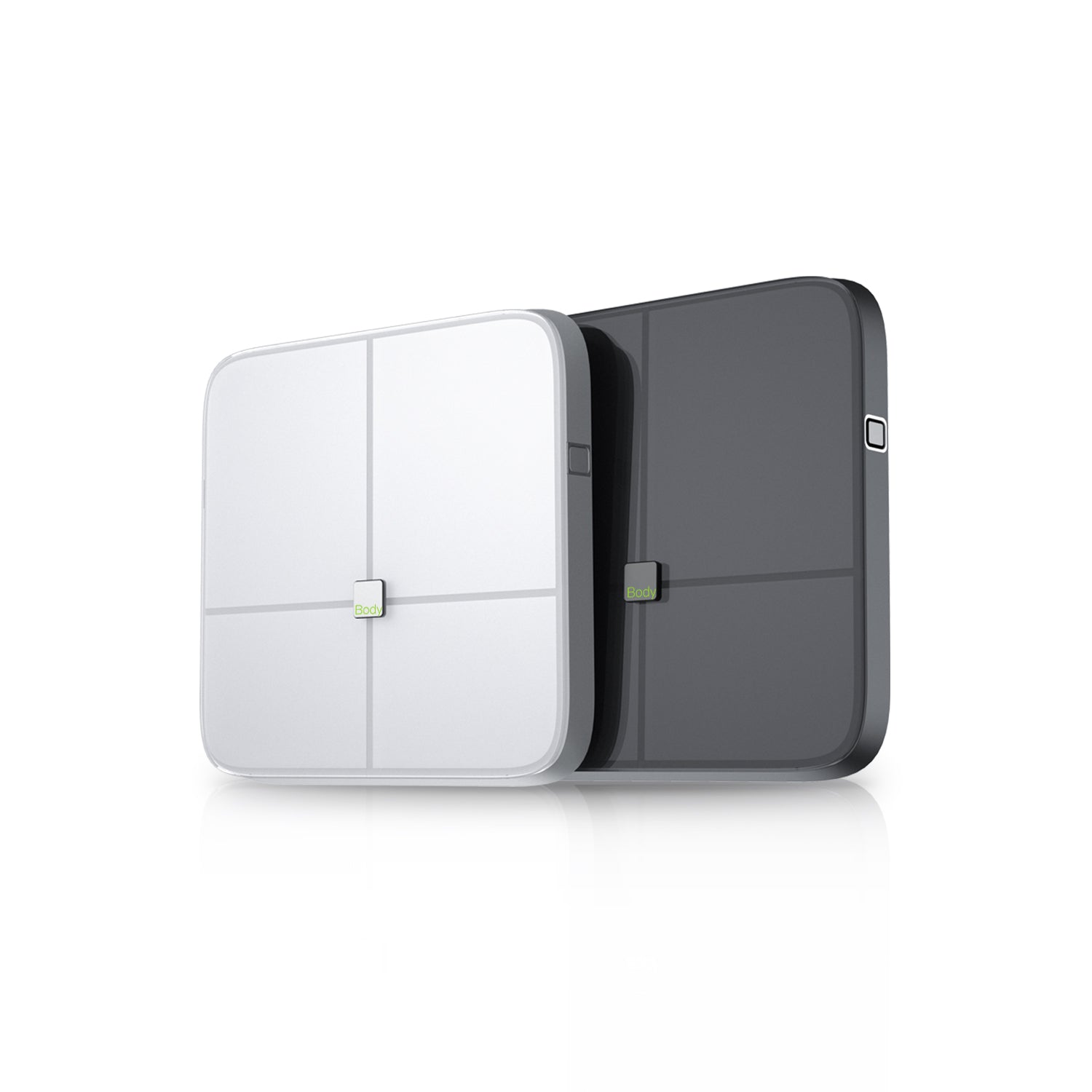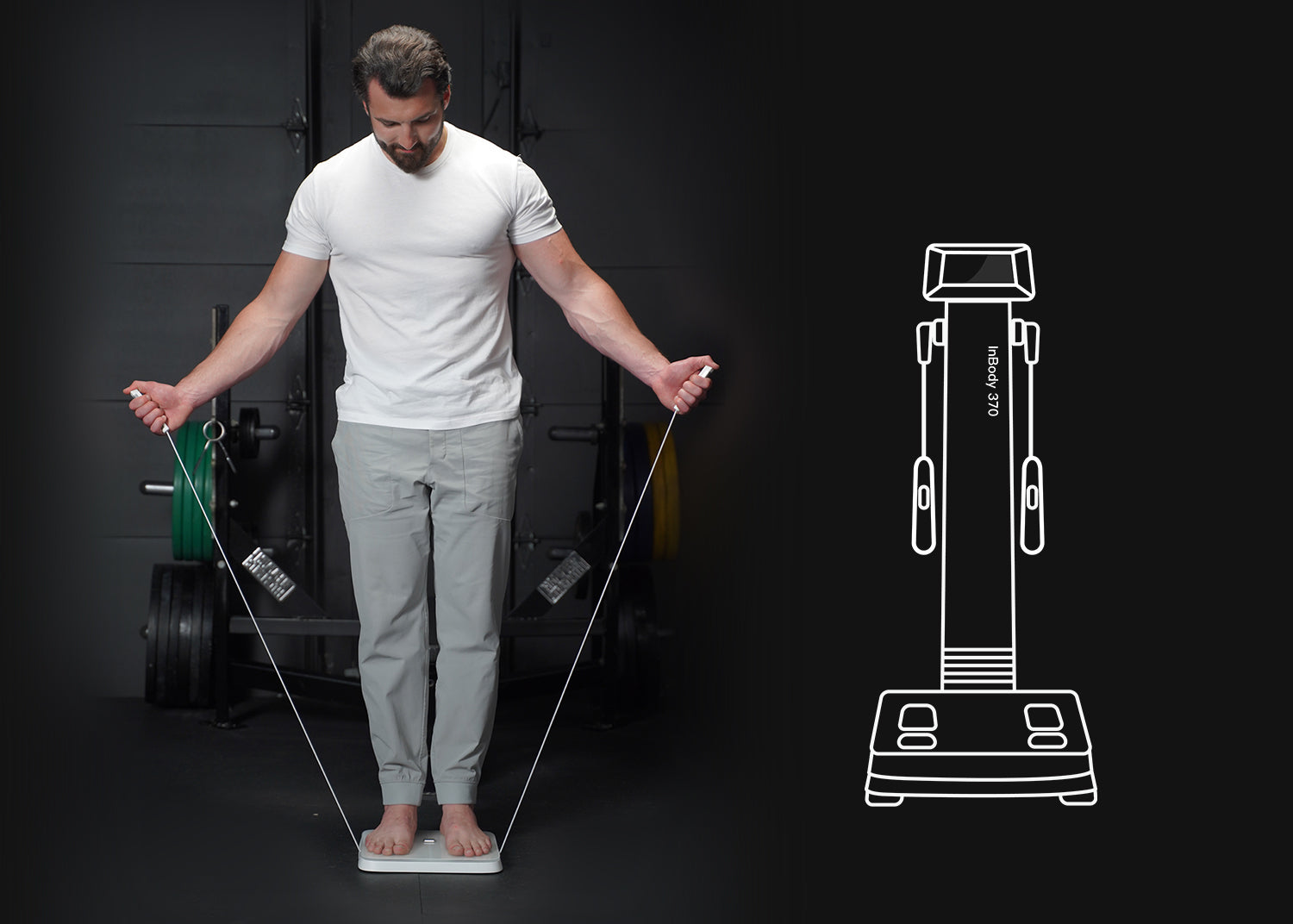 BodyPedia's 8-Point Tactile Electrode System
Direct Meaurement, No Empirical Estimations
Multi Frequencies

BodyPedia uses multiple currents at vary frequencies to measure the intracellular and extracellular fluids, resulting in accurate body water analysis.

Direct Segmental Measurements

BodyPedia measures each of the body's five cylinders(left/right arm, torso, left/right leg) to deliver accurate and detailed results.

3D Body Modeling

BodyPedia processes data with a unique modeling algorithm for a precise data structure.
Portable & Powerful
Ultimate Design

Minimalist design
26s test, quickest body composition analyzer
97% correlation to Gold standard (compared to InBody370, average variation less than 1%)

Professional Design

40+ body metrics to fully know your body
Segmental fat/muscles analysis for targeted training
6 body circumferences
Say NO to a Tangle of Ropes

Unlimited Users Management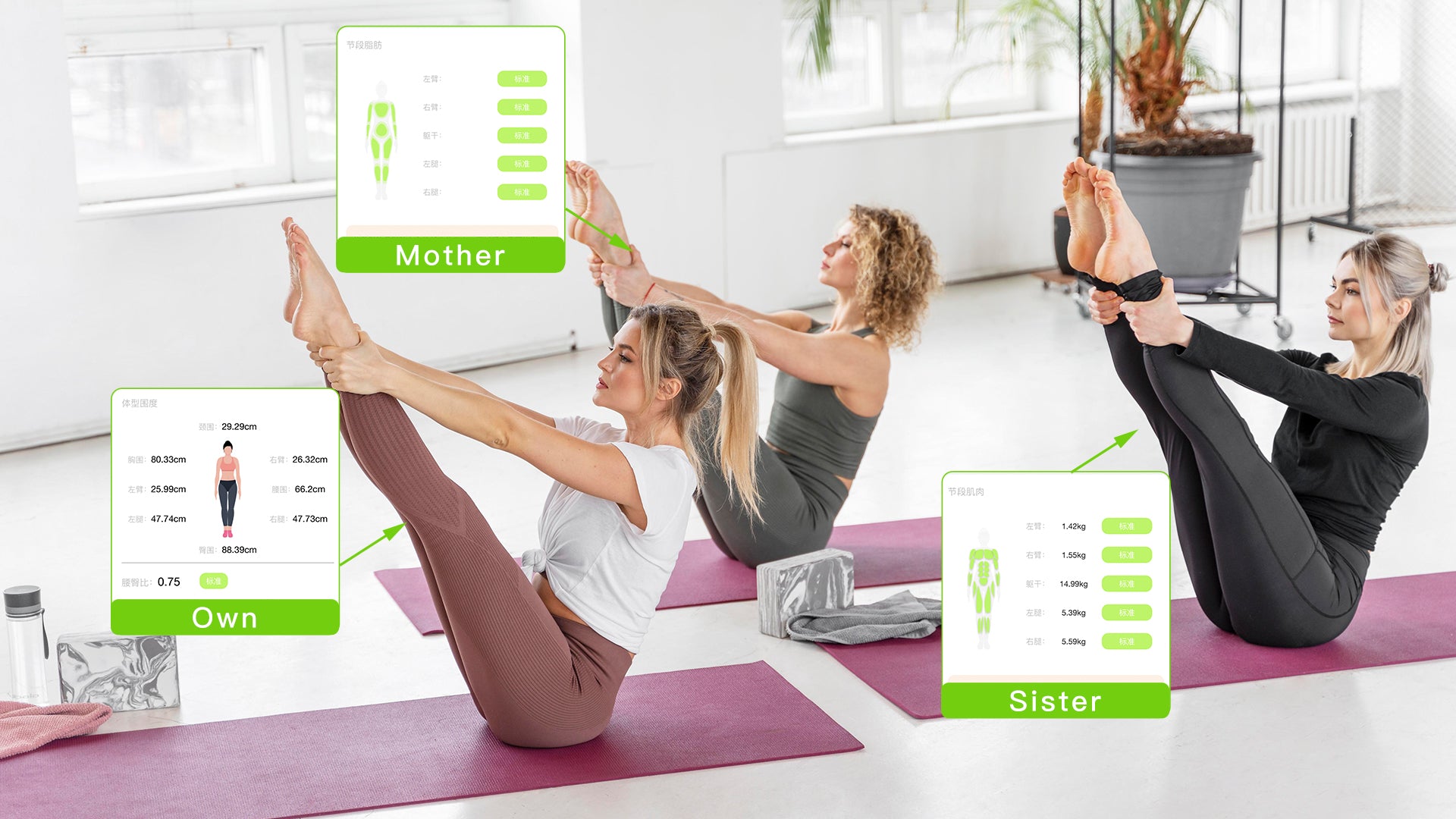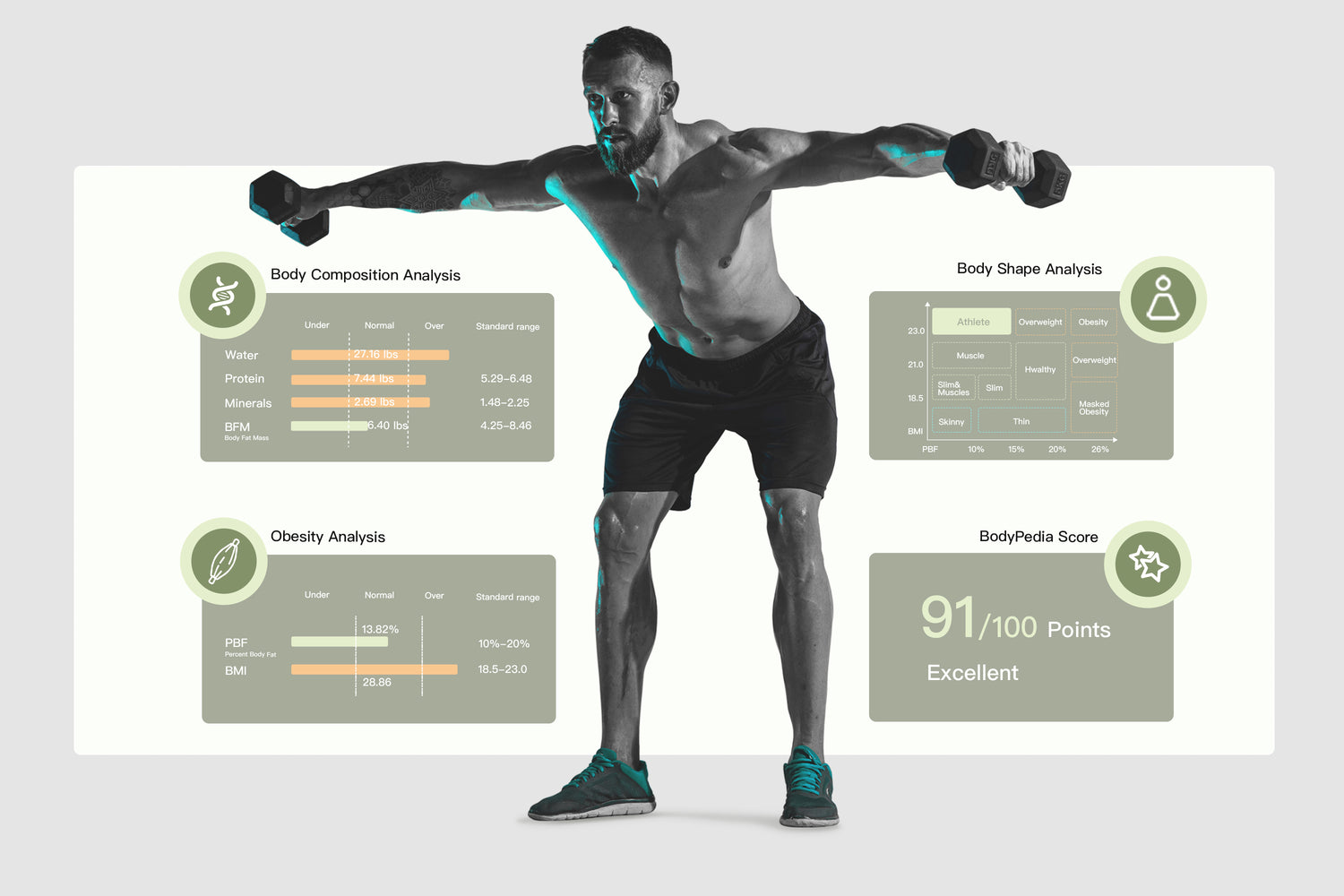 Comprehensive body composition report
BodyPedia provides comprehensive body composition reports as medical grade body composition analyzer,including body composition analysis, obesity analysis, body shape analysis, etc.
Body circumferences measurement
The only smart body analyzer can tell body circumferences, which help you track your body building process, and warn you about risk of central obesity.