Live Pro TWS 2: 40 Hours of Playtime, True Adaptive Noise Cancelling, Smart Ambient
Regular price

$99.00

Sale price

$79.00
Hurry, only 10 items left in stock!
Share
Bring Relaxation and Vitality

Relieve Stress / Sleep Better / Boost Immunity & Metabolism / Bring Balance and Positive Energy

Take Sport Results to the Next Level

Increase VO2 MAX / Boost Cardiorespiratory Endurance / Delay Time to Fatigue / Improve Sport Performance

Sing Better

Improve Vocal Strength / Extend Vocal Range / Build Breath Support / Increase Breath Stability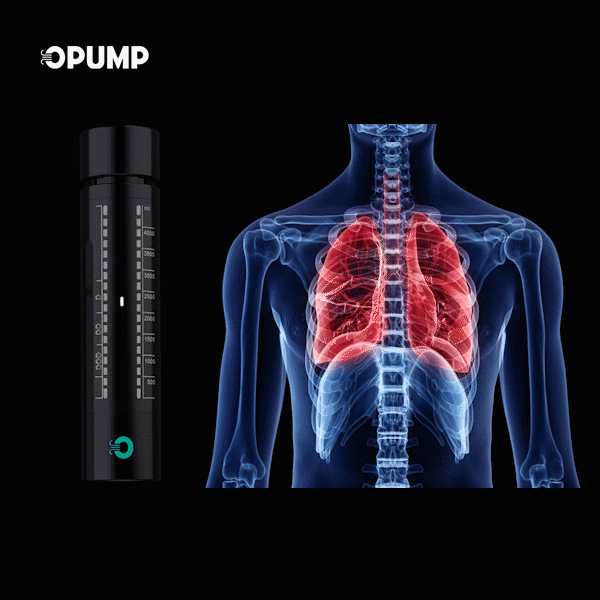 How do Breathing Exercises help?
The smart breathing exercise devices improve lung health. Due to asthma attacks and prolonged illness, the lungs become frail. They can be strengthened by using these respiratory exercises, which help keep the lungs active and the airways free from contraction.
Such Breathing exercises help expand the alveoli (air sacs in the lungs) and release excess mucus from its surface. It helps prevent any fluid build-up in the lung and keeps the air passages free.
The breathing or respiratory exercises have an indirect positive effect on several disorders that may result from improper breathing. You may not be able to cure asthma by practices that will help you manage it better. Use such devices along with the doctor's advice.
Who will benefit from breathing training?
People with and without respiratory conditions will benefit from breathing training, as it help improve the endurance and strength of respiratory muscles, increase vital capacity and slow lung aging.
Different Training Courses
How to Use
STEP I

Insert the mouth piece into OPUMP Power on

STEP II

Basic Mode(w/o App)

Slowly inhale, keep the speed LED at "BEST" flow range to test inspiratory capacity and train deep breathing.

STEP III

AI Mode(with App)

Follow the guidelines of the App
to test lung capacity, have a training course, play games, and track process.